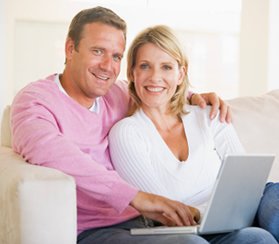 Apply Online in Minutes
Fast Approvals
Bad Credit - No Problem!
Secure Online Loan Application - Instant Processing
Step1: Fill in your contact information
To get started complete the fields in the form to the right. Once you complete the initial fields you will be transfered to our secure server.