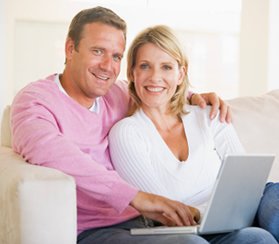 Apply Online in Minutes
Fast Approvals
Bad Credit - No Problem!
Snappy Bad Credit Loans - Disclaimer
The operator of this website is not a lender, does not broker loans, and does not fund any product offerings, loans, or credit decisions. SnappyBadCreditLoans.com works with other lenders and will collect information and securely submit it to appropriate lenders as a free service. Certain limitations apply. Filling out the secure online loan application does not mean guaranteed approval. Independent credit checks (generally through the three major credit reporting agencies) may be done by lenders. If you have questions regarding your loans, you will need to contact your lender.
Please be advised that cash advances, aka payday loans and payday advances, should only be used for short-term financial needs, not as long-term financial solutions. Consumers with severe credit difficulties should seek the advise of a credit counselor. Additionally, there are many debt resources that can be found online, just make sure the company you are using is credible.

Financial Education Resources:

Consumer Credit
Debt Help
Credit Counseling


.