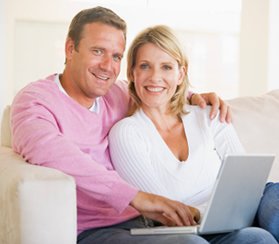 Apply Online in Minutes
Fast Approvals
Bad Credit - No Problem!
Contact Snappy Bad Credit Loans
While we try to answer most of your questions on our faqs page, feel free to contact us for additional information that you need regarding our services. Most of the time, you will get a response within hours.